The Sweet Life: Rome & Sorrento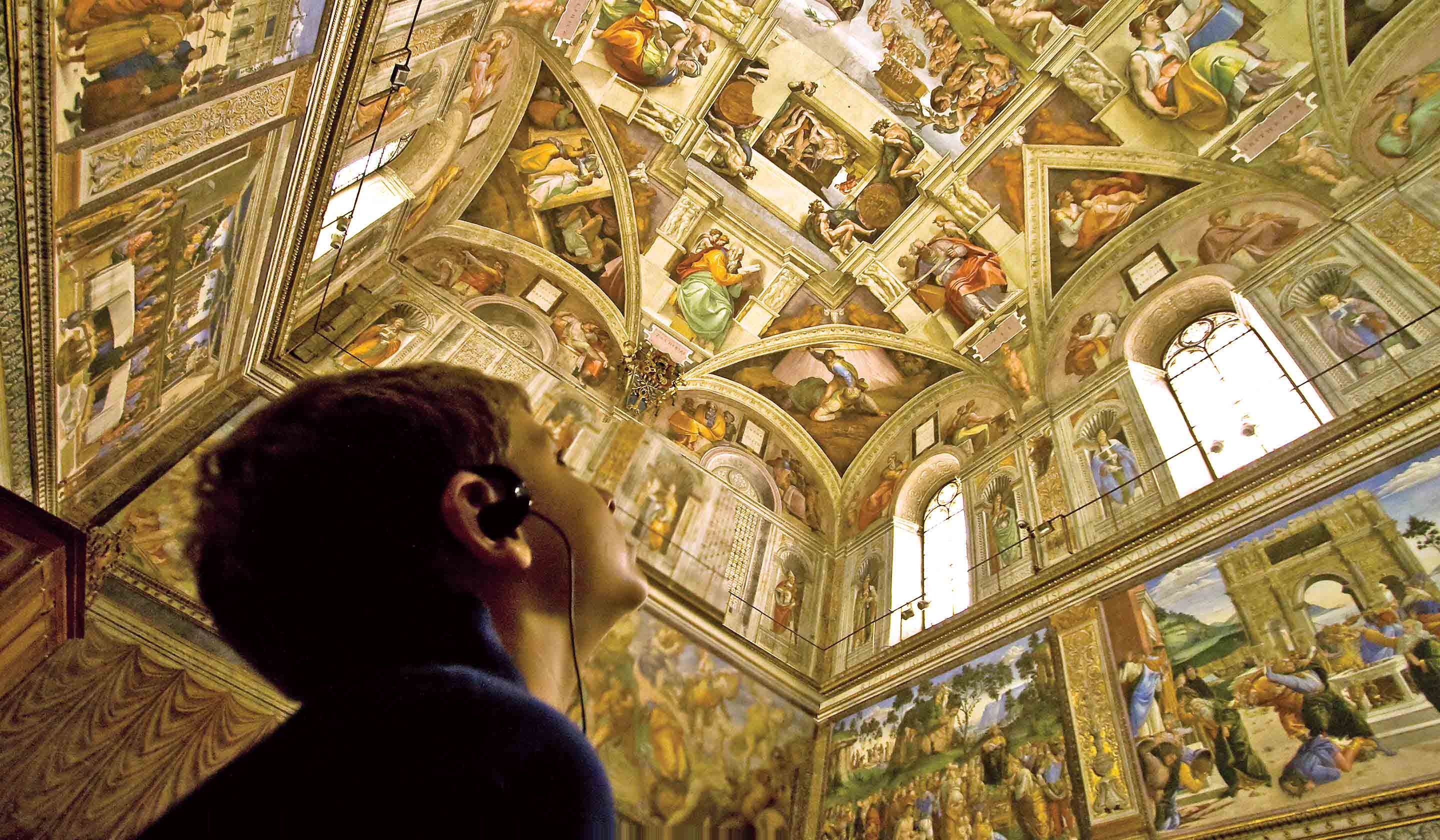 The Sweet Life: Rome & Sorrento
Tauck Bridges' Italy family vacation offers so much to enjoy together in the sunny south of Italy, you'll never want it to end... a journey from Rome to the Amalfi Coast that is truly the sweet life, indeed...
Explore the Colosseum, where you can say ciao to a Roman gladiator, and Rome's ancient underground catacombs, where you'll learn all about a "secret language"... and pick up some "combat skills" at gladiator school.
...
We are a leader in the creation of enriching travel experiences that enhance people's lives by broadening their knowledge and fulfilling their dreams. We are a family company built on a timeless philosophy of integrity, innovation and respect. By exceeding customer expectations, we continually build a loyal and dedicated following.